Holger Raschke is the founder of Berlins Taiga, an innovative tourism startup that allows visitors to learn about Soviet influence and history during the cold war by visiting sites in and around Berlin. In the following interview, the young entrepreneur explains his motivation to show a different side of the German capital.
How did you get the idea for Berlins Taiga?
I've been thinking about this for a long time. I spent my childhood in a very interesting region. The Berlin Wall was less than two kilometers from my home. I could see the telecommunication tower of West Berlin from our kitchen window and didn't understand why I wasn't allowed to go there. The Soviet Army was everywhere. All around me there were endless barracks, gigantic training grounds, and military infrastructure entirely off limits. All of this made the Soviet Army familiar and exotic at the same time.
As a child, I had no idea of how central all this was for world politics. It took me years to understand this. But not least because of the fascination expressed by friends visiting from near and far, it slowly dawned on me how unique this region was. Besides, long before I had ever heard of terms like "Urbex" (Urban Exploration) or "Lost Places", I was involved in the activities they refer to. Few things gave me bigger thrills than investigating abandoned Soviet Army barracks. Out of this came the idea for Berlins Taiga.
Can you explain the name?
I wanted a name that combined a geographical reference with a symbolic one. Berlin is a big city and world-famous, but the area around it, the federal state of Brandenburg, is very rural and less known. This is why I think of it as the local Taiga, which, of course, is a symbol for Russia and the Soviet Union: vast forests and few people.
What do people get to see on your tours? Can you give us some examples?
In Berlin, some of the sights are obvious: the Reichstag Building, the Brandenburg Gate, Alexanderplatz, the Soviet memorials. This is what most visitors want to see. But there are much more obscure – and for me more intriguing – sights in the countryside. I really want to give people an impression of the region's entire Soviet history: from the Red Army conquering Berlin in 1945 to the last Russian soldier leaving in 1994 after Germany's reunification.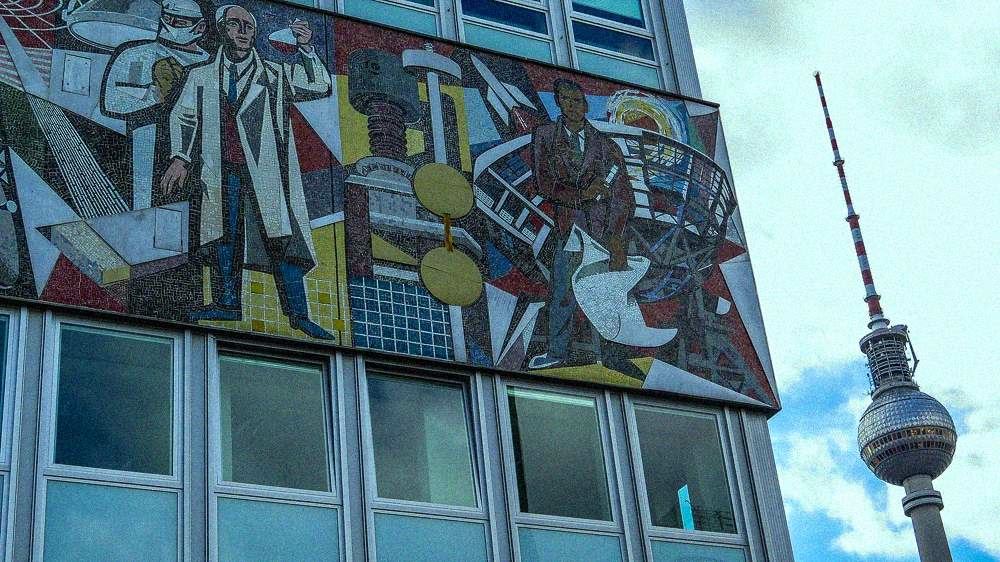 Do you have experience as a tour guide?
I am a trained tour guide and I have led groups before, both smaller and bigger ones. But this is the first time I'm focusing on it as a profession.
What kind of people join your tours?
The possible audience is really very broad. Many people see Berlin as a special, very dynamic and exciting place, but it's the city's recent history that has made it what it is today. I think most people are aware of that and will therefore be interested in what the tours are offering.
Are you worried about accusations of romanticizing the Soviet past?
It's a touchy subject in Germany, there is even a word for it: Ostalgie, as in: nostalgia for the East (Osten in German). I don't worry about that too much. I admit to a weakness for Soviet art and architecture, but that's a personal thing that won't influence the tours. I feel confident that I can give a balanced overview. The repressive aspects of the Soviet system will be mentioned. However, I also think it's important to consider the historical context. I will not demonize the era and pretend that we're now living in a system without fault.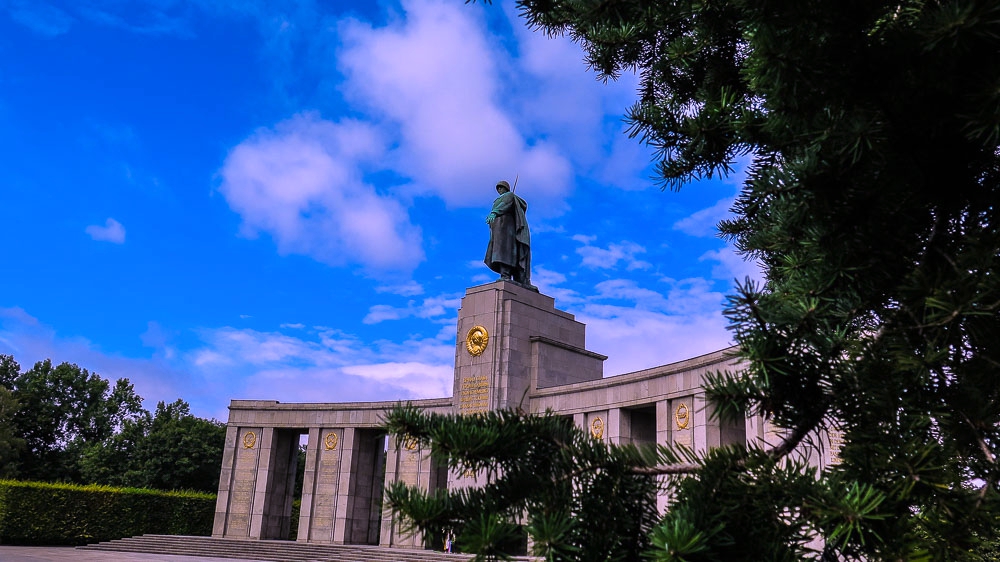 What are your plans for the future?
With each tour we realize, Berlins Taiga is picking up speed and I feel that people appreciate the opportunity to get a different perspective of Berlin. Some people are simply not interested in the usual run-of-the-mill city tour and others who maybe have visited Berlin in the past and return now, or even live permanently in the area, may enjoy a new perspective on the city. It is really about seeing one the Europe's most unique cities through different eyes and discovering facets that profoundly shaped Berlin and world history.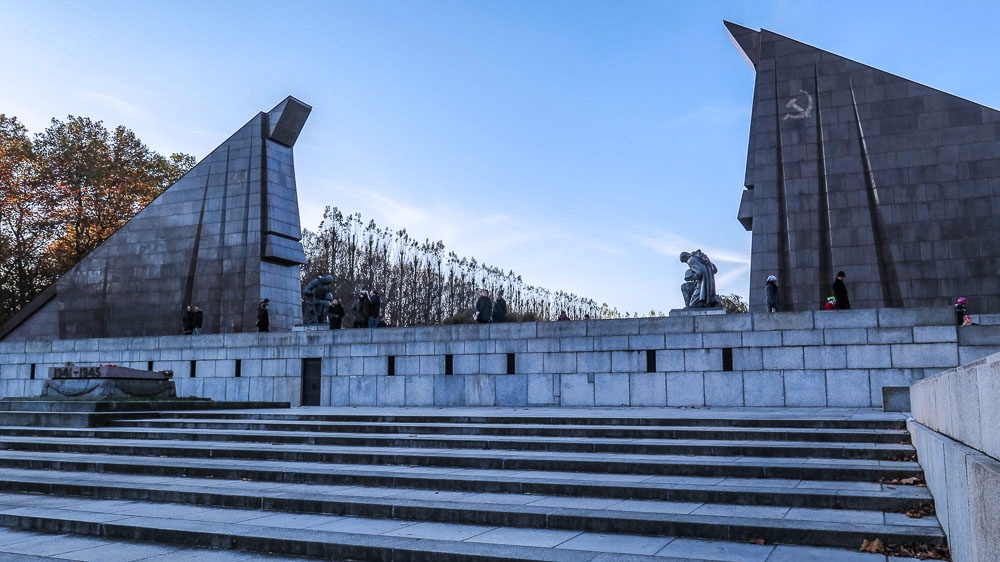 Speaking of business, in your journey as an entrepreneur, what has been a key insight for you as you develop Berlins Taiga?
I would say a clear positioning is key. I did not start this to do more of the same. Of course there are all kinds of tours in and around Berlin but this one is distinct in character and has a unique selling proposition: get a fresh and authentic perspective on Berlin through an experience that is both fun and educational…and even intriguing.  With gentrification going on every day, you know, the former eastern and western part looking more alike every day, and chain stores and commercial architecture in the center nowadays pretty much as in any other major German city, in a way it gets harder to get a true feel for Berlin's turbulent history.
There is this famous phrase, I think coined once by National Geographic, that basically suggests that people want a 'sense of place' when they travel. They want something genuine, something authentic, something that can only be found in the particular place they happen to visit. And there you go, I am confident that we have a great option here that caters to that need with regard to Berlin. And due to my personal life experience, I can get something across that people will be hard pressed to find elsewhere. As I have suggested, these tours reflect the story of my life. It´s not something that was simply made up and hastily wrapped up in some half day package. I am a local from the area and you can ask me all kinds of questions during these tours to gain deeper insights.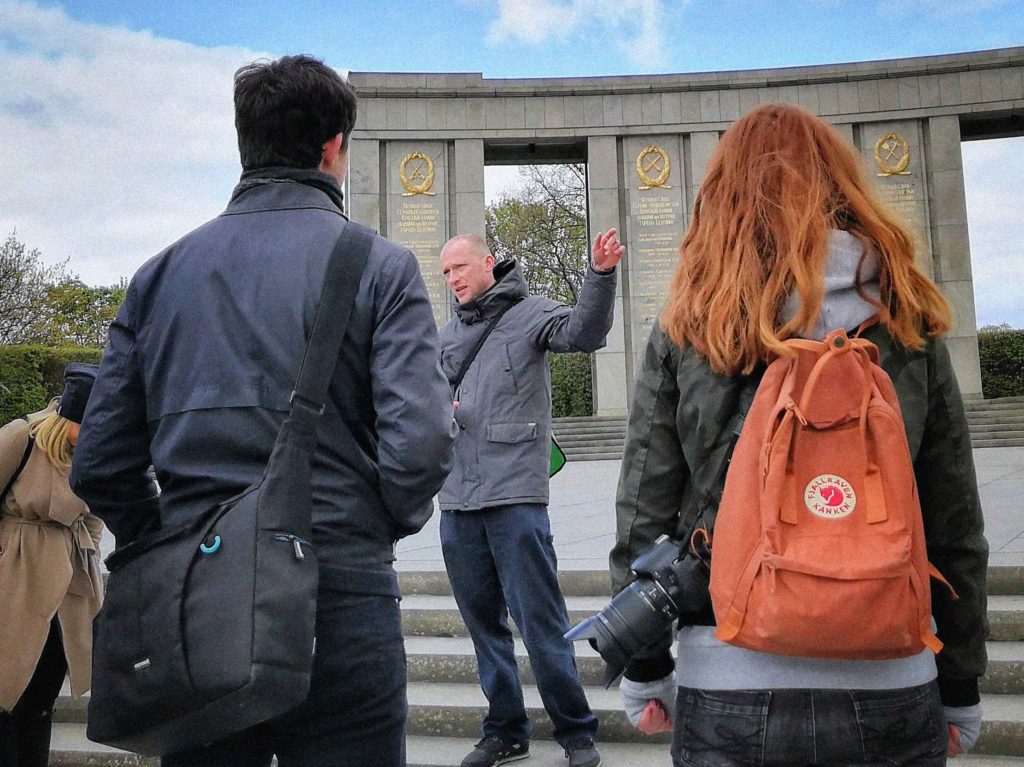 For more information, check out the website of Berlins Taiga where you can find everything about upcoming tours and schedules: www.berlinstaiga.com. Details about Berlins Taiga walking tours are available in both English and German language.
You may also like:
Destination Germany – Travel Resources
Train Stations In Germany
How a 15 year old school girl plans to cross the Atlantic on a boat and learn a few things along the way
Things I've noticed in 2017
Expedia – One Day in … Destination Video Series
Diving deep into the Soviet history of Germany's capital: Berlins Taiga